SHILOH COGIC PURPOSE & MISSION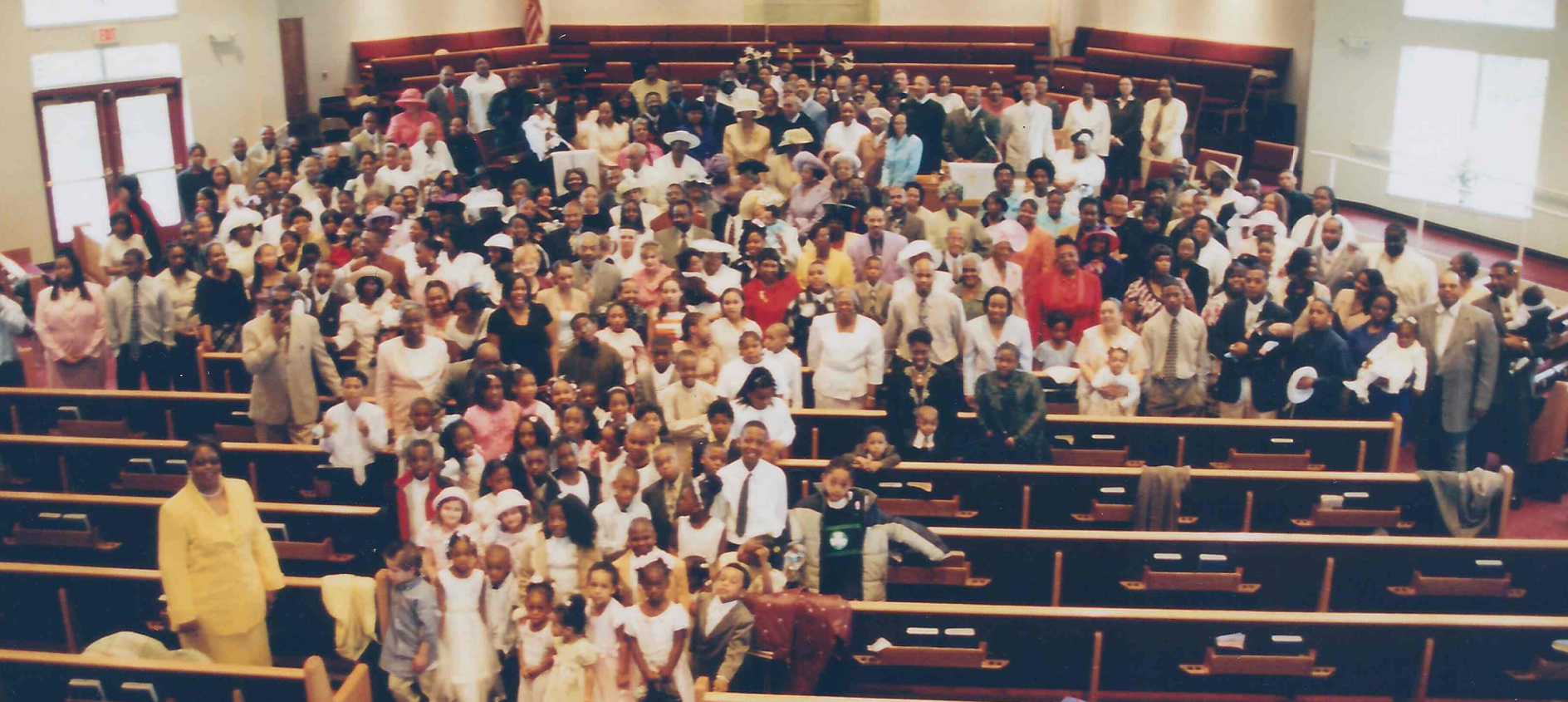 Vision Statement:
Gather. Connect. Go. Give.
Purpose Statement:
We exist to glorify God by doing everything possible to help every person possible pursue Christ more completely and consistently.
Mission Statement:
Our Mission is to seek the lost through Intentional Evangelism, developing all of our family of believers-new and established, into fully functioning followers of Christ, through people- friendly Worship Services, Christian Education, Bible Study, special events, Execution of the Ephesians Exhortation (Ephesians 4:11 – 13) and Biblical Community (Acts 2:44- 46)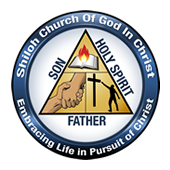 SHILOH COGIC
Material may not be published, broadcast, written, or redistributed without consent
© SHILOH COGIC // ALL RIGHTS RESERVED

...